International Clients
One of Brisbane Gold Refinery's primary objectives is to not only service clients located in Australia but also internationally who are seeking to maximise the return for their gold. We welcome clients from any country including:
Papua New Guinea
Africa
China
Japan
Solomon Islands
United Kingdom
United States of America
Prospectors
As Australia's most trusted and preferred gold buyer by a large number of Australian and international prospectors, Brisbane Gold Refinery can weight, melt, assay and purchase your gold. When you have found any gold, such as gold nuggets, visit or call Brisbane Gold Refinery to not only pay you the value but also provide a professional assay report for your records.
Testimonials
Below are some of the many comments we have received from some of our many international clients who have wanted better returns on their valuable gold.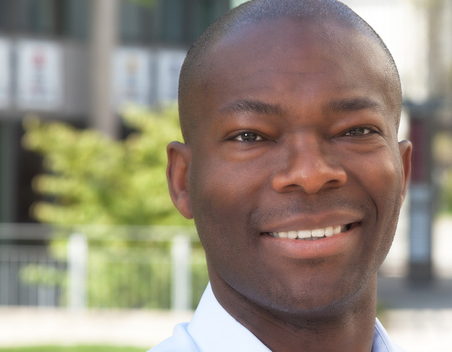 Jonathan
Africa
We were absolutely amazed with Brisbane Gold Refinery's knowledge in gold refining and the technology they use at valuing gold. We had brought 20 kilograms of gold bullion to Australia to sell at the best price. We went to a number of gold brokers and we were very disappointed at the prices they were offering. We came across Brisbane Gold Refinery and after understanding their refinery processes, and getting the best price, we immediately sold our valuable gold to them. Thank you.
- Jonathan - Africa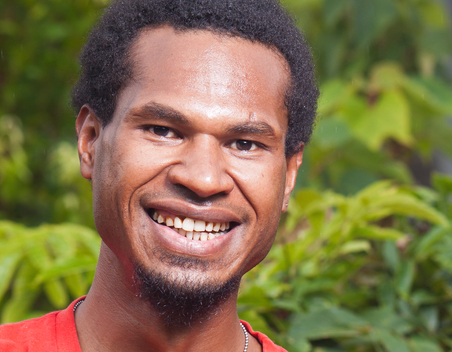 Tagoga
Papua New Guinea
Brisbane Gold Refinery has provided amazing service to our business. They have always been able to ensure we get the best price possible for our high quantities of gold. I have personally recommended Brisbane Gold Refinery to a number of other businesses that I work with and they have also found they get the best payouts with Brisbane Gold Refinery.
- Tagoga - Papua New Guinea