Gold Refinery in Brisbane
Brisbane Gold Refinery focuses soley on refining various types of gold that is purchased directly from the public localy and internationally. We are one of Australia's most trusted Gold Refiners with over 15 years experience in purchasing and refining various types of gold including Bullion, Nuggets, Bracelets, Rings, Coins, Jewellery and much much more. We are owned by Australia's largest gold broker, Brisbane Gold Brokers. By selling directly to the refiner, you avoid the middle man and gain even more value for your gold. Visit our Brisbane office today, call us on 1300 88 79 02 or send us a message via our contact page to get started in selling your gold for the best return.
Need Help? If you are unsure whether or not your items are sellable check out the items we buy. Alternatively, call us on 1300 88 79 02 and our friendly refinery staff will organise to value your gold, and pay top dollar should you wish to sell.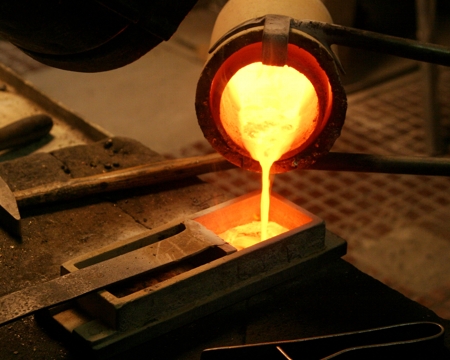 Our Clients
Due to our 15 years industry experience and by being one of Australia's most trusted gold refiners, we have gained a range of clients located not only in Australia but in countries including Papua New Guinea, Africa, Solomon Islands, United Kingdom and the United States of America. We offer a safe and easy way for local and international sellers to sell their gold either by phone, email or in person at our Brisbane office.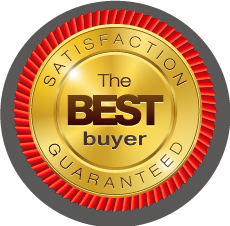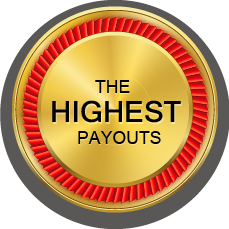 Latest News
09-05-2022

Customers often ask our team how our refinery works. We went straight to the source - our refinery team!

16-03-2022

We often get asked many questions in relation to how to sell gold. Our highly experience staff have compiled our top 5 tips on selling gold.